Description
For hunting grounds and personal safety
Keep an eye on everything at home and in the hunting grounds at all times: with the MINOX DTC 395 game and observation camera. It delivers outstanding image quality by day and night with sharp details, high contrast and natural color rendition. In addition to single images, it can also record videos in full HD resolution.
The powerful infrared flash with >940 nm delivers reliable images in the dark, and even under unfavorable lighting conditions, at a distance of up to 15 meters and is completely invisible to humans and animals.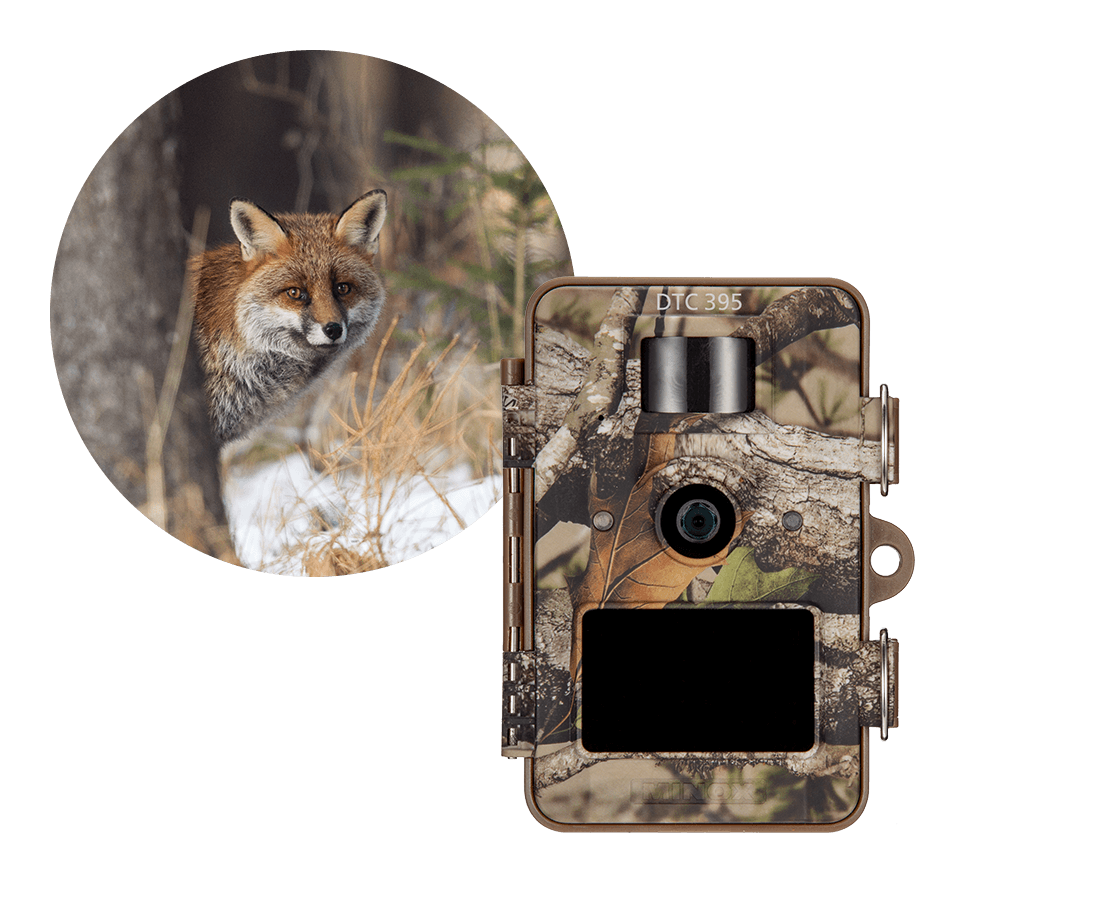 Features
Invisible IR flash with 15 meters range
Photo resolution up to max. 12 MP
Full HD video resolution
Trigger release: 0.7 sec.
2.4" color display
Battery life up to 6 months
Robust and weather-resistant polycarbonate housing
Port for external power supply
Splashproof according to IP54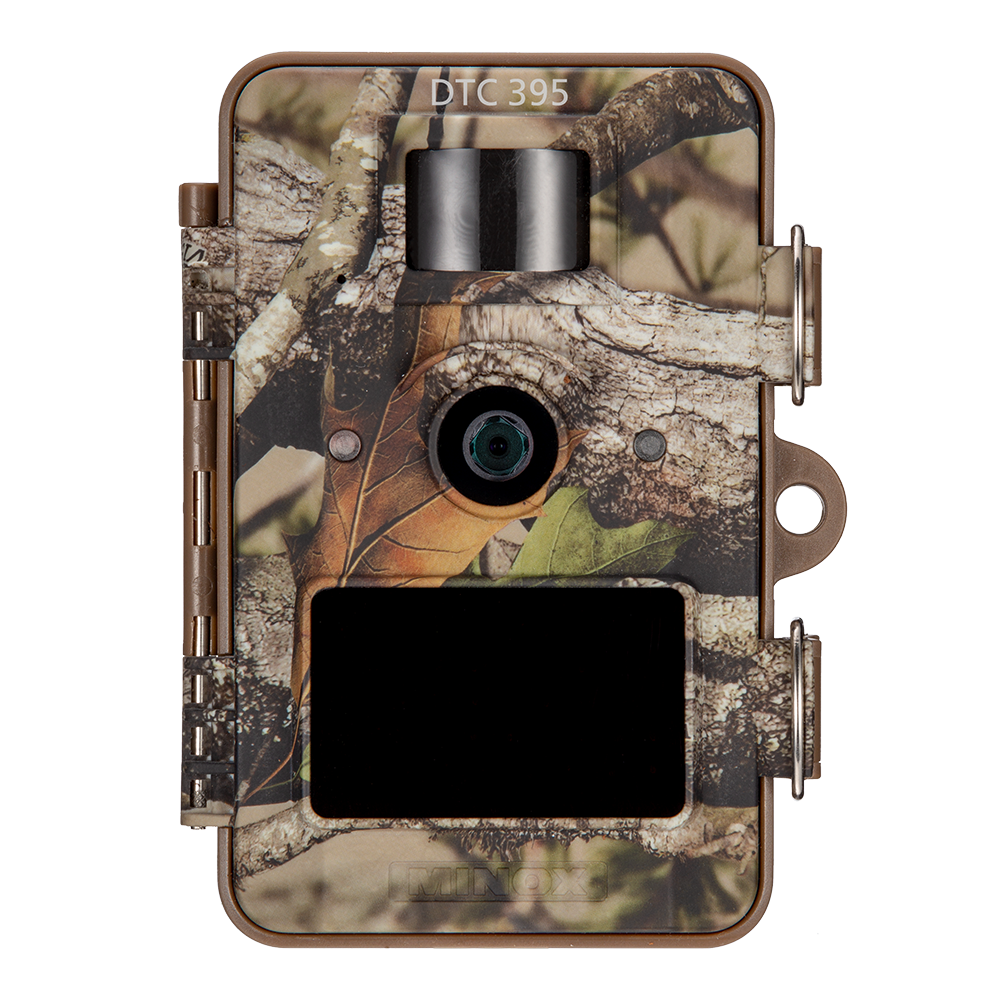 "Yes, I thought a trail camera was just an expensive technical knickknack. Then I saw the MINOX. - It's hanging in my hunting grounds now."